Memorial Day weekend is here – the unofficial start of the summer! Everyone is rushing to get their patio furniture out, cushions dusted, annuals planted etc. I spent 2 hours planting annuals yesterday and back is all sore today. Still have an handful of geraniums to get in the ground and then I am done! At least that's what I tell myself.
Memorial Day BBQ appetizers are usually chips and salsa with quac, maybe some cheese or veggie dip with charcuterie. I made this tart one year and it was a hit! You can slice it into smaller bites. It's called Pissaladiere and it does include anchovies, please don't let that scare you. It really is delicious, anchovies sort of melt away and leave a delicious savory taste.
Or you can make something lighter and brighter:
Herbed Ricotta and Fresh Tomato Tart.
Love this charcuterie board from the Baker Mama!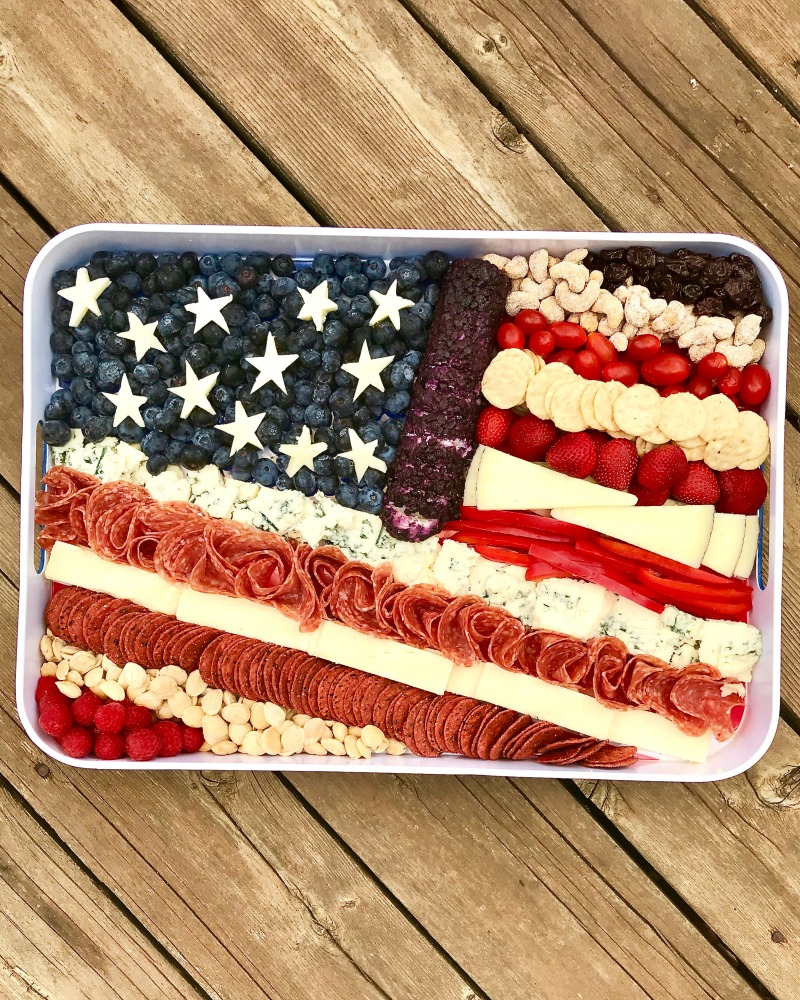 And how cute would these be for kids (and adults)?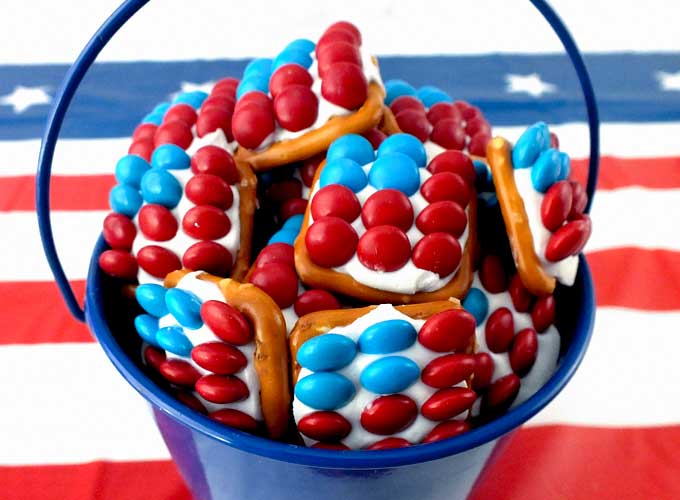 Hope you all will have a great weekend with friends, family and plenty of relaxation! My oldest daughter will march in a parade with Girl Scouts and I shall probably join my Garden Club friends as we walk through the town waving hello to friends and strangers alike. There'll be veterans leading the parade, a local school orchestra playing and lots of flags lining the streets. I love these quaint small town moments, it makes me feel happy and secure.