I am so over this snow!!!! I can hear the birds and feel the sun but all this snow everywhere is depressing! I wanted to share with you some lucite finds as I am trying sort out some updates in the house.
I love lucite. I think my obsession began in our living room where I used lucite curtain rods, my husband was a little hesitant at first but loved the result. These were custom order but you can get a similar look from here. 
I like how the rods blend in and don't fight with the dentil molding.
Wish I had done them in the family room also but will instead remove the drapes completely and replace them with linen shades. Back to the task at hand: as the TV's get bigger it gets harder and harder to place them in the living rooms. We can't really put it over our fireplace, we'd all get a massive neck-ache! So the TV was mounted to the left of the fireplace and we'll replace the current cabinet with a taller built in.
I have figured out which doors I would like to use. I think these are winners.
I like how the rods blend in and don't fight with the dentil molding. I'd like to carry the lucite over to other rooms in the form of cabinet hardware. Etsy has a variety of options.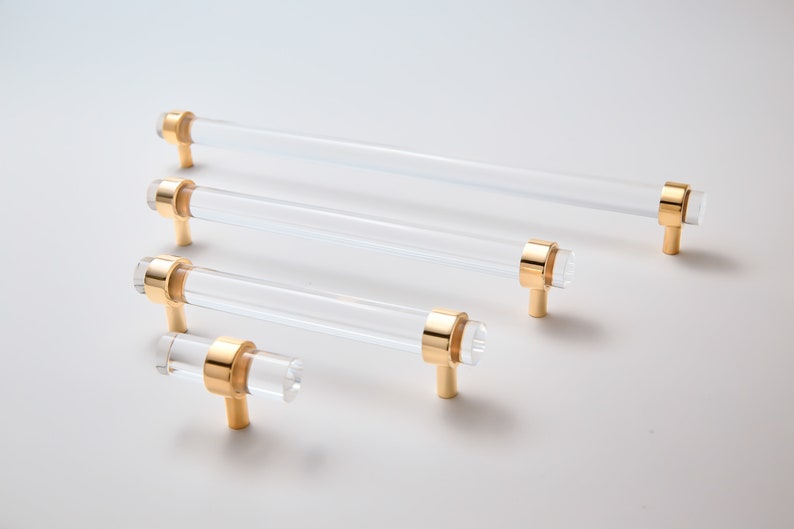 I like these square pulls also, I think they are more modern than round ones.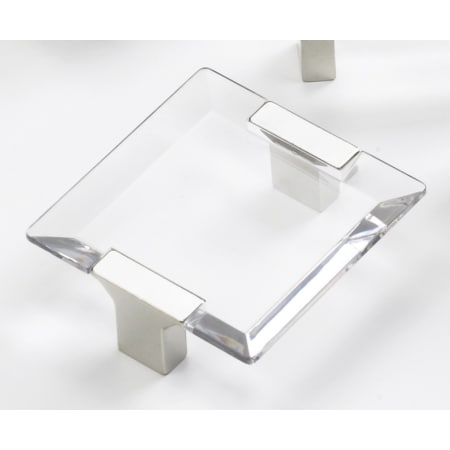 For an office chair or dining chairs (if the budget allows) these Klismos chairs are beautiful and come in different colors.
or
What do you think? Is lucite for you?
If you liked this post, please comment to let me know what you thought and subscribe! Thank you!