Hi everyone, hope you had a great weekend.
1. The highlight of my last week was meeting Martha Stewart in Wilton Library. She has a new book out called The Martha Manual: How to do (almost) Everything and Wilton was her only book signing shop in Connecticut which I thought odd because we are a pretty small town and she lived in Westport before, about 15 min from here. But I am not complaining, I was rather excited to meet her. Sadly, she wasn't AS excited to meet me. We were told no photos and no personalization and directed to the table. Martha quickly signed it, looking rather bored, but smiled at me when I told her I have so many of her books, especially the early ones.

She remembered this dress and said it was her 3rd book. Martha has published close to 90 books! On stage she was warm and funny, complained about how her architect had gotten the renovations all wrong while she was in prison. LOL. I do find it pretty outrageous that her sentence was longer that several recent rape cases I've read about. I asked her about how she got to this level of expertise at such an early age (I love Martha Stewart's early YouTube videos, she was younger than me and sort of seemed to have it all together). Martha said her parents were good teachers, dad more strict than mom, and she reads a lot and when she meets an expert of any kind, she observes and asks questions. She didn't find my joke about how sometimes I
Martha Stewart looked fabulous though, leather pants, camouflage jacket, perfect makeup and hair. I don't know what her skincare regimen is and I probably can't afford it but her skin looked so good and she is 76! Her publicist wore Martha's hand me down Jean Paul Gaultier jacket with LOTS of gold jewelry. I am sure it was a nice homage to Martha but looked a little Working Girl to me.
I'll do the book review when I am through this manual, it's hefty! The Martha Manual has great reviews on Amazon though.
2. The lowlight was undoubtedly a stomach flu that got us all. Moms shouldn't get sick ever because you still need to clean it all, disperse medicine, cuddle with kiddos and walk the dog while barely being able to stand. Not fun!!! What saved our sheets though and is absolutely miraculous was this product: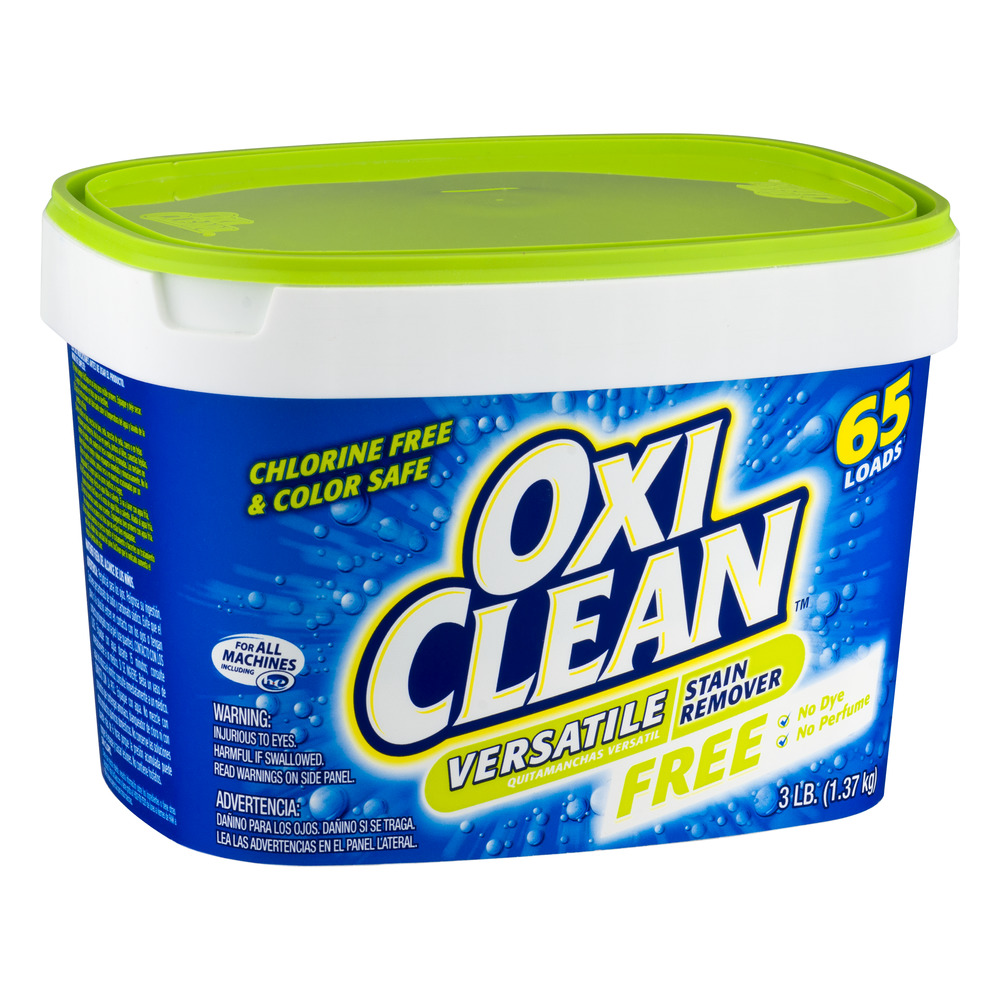 A friend recommended Oxi Clean to me and it's a game changer for all those stubborn stains that won't come out. You have to buy powder version (available at most grocery stores) and soak at least 6 hours before running through the washer again. I've gotten blood stains out and some tomato sauce vomit. If that's not the best endorsement, I don't know what is. 🙂
We ended a week on a better note by seeing a local play "The Little Mermaid" and hubs and I had dinner. It was so nice to eat again!
3. Do you shop at Talbots? I have always thought of them as dowdy and a place where my mom would shop but I am really liking their stuff.
I love this entire outfit:
This tee comes in 5 colors and is $24.50
How cute are these driving moccasins? I especially like red, if you wear a lot of neutrals, this fun pair will add some life to your outfit.
Love
-h