Hope you all had a relaxing weekend! We had a ton of rain which somehow found a way to our basement – hate spending money on fixing things! Need to get new skylights too and ugh, that's expensive also. Snuggled in by the fire and watched the Night at the Museum with the kids on Sunday.
Passion fruit – have you ever used it? I love passion fruit, especially in truffles! I remember seeing Nigella Lawson's pavlova with passion fruit and it looked good but also really green and gooey, not entirely appetizing. I saw some for sale at the Stop&Shop $1.50 each. They look like large plums. I crumbled up some merengue cookies, mixed it with whipped cream and cut the passion fruit in half and scooped it out. They smell and taste fruity and tart.
2. Grammys! It's usually what not to wear for me, seriously who are these stylists? Is it like a 3 drink minimum job?
Here are some I liked though.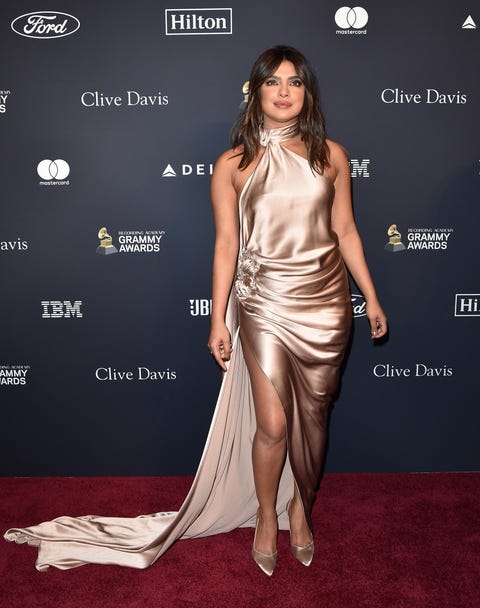 3. Organizing, decluttering and staging for clients: increasingly the work I do as a stager involves massive decluttering. As baby boomers are getting older and down sizing, there's a crop of companies coming up solely dedicated to help them downsize and declutter. Families no longer necessarily live close to us or they are busy with their own lives, and it's daunting, not to mention physically exhausting to go through all your belongings. What to sell, what to keep, what to toss – decades worth of accumulations and memories to shift through is no small task. Please encourage your parents to start doing that now. There are wonderful thrift stores that donate their profits to local charities, auction houses that can sell things for you etc.
https://www.wsj.com/articles/downsizing-your-home-is-hard-how-to-decide-whats-worth-keeping-11579705258
4. Baby shower – I attended a wonderful baby shower in Gray Barns in Norwalk, CT. My baby shower was at a friend's house, lovely but casual. The last few I have been to have been really formal affairs with catering, full bar, decorations etc. I mean they are nicer that some weddings I've been to! There was a pretty personalized menu waiting on the table, loved the food, lots of crafts for us to do.
How adorable is that cake?
Menu – the burrate was delicious!
The grandma to be and I were dressed alike (I was underdressed which doesn't happen often) and she looked better! And obviosuly her hair looked better too. 🙂
We all got a super cute umbrella as a going away gift. It even had a personalized tag on it thanking us for coming. So cute!!!