Hi everyone, here's a quick recap of what's on my mind and what I am loving currently. I am in the best mood as I found a great source for composted manure! Now there's a sentence I never thought I would say. LOL. I remember my mother who is a great gardener once requesting manure for her birthday and our obliging friend who owned a farm brought it over in his truck, complete with a rose bouquet shoved right in on top. And now here I am! I love to garden but our soil here in Wilton is very compacted clay soil that desperately needs amending. Good manure is expensive and I need tons, so super psyched. Lucky for you it is not all about manure this Monday! 🙂
1. We finally took girls to Disney! They are 7 and 9 so we figured it was high time. Both of our families live so far away, so we would go visit them when we had time off but girls really wanted to do this so here we are! I'll do a post of do's and don't in Disney soon.
2.Did you know that Jennifer Lopez is a HUGE fan of Joanna Gaines? I mean who doesn't love Chip and Joanna? It is hard though to imagine Alex Rodriguez getting on the phone to hire the Gaines's to redo their Malibu beach house they bought for $6.6M but that's what he did, it was her 2-year anniversary present. Love it! Wish I had seen Chip's face when A Rod called.
J Lo is a massive glamazon, so I was a bit surprised that she picked Joanna Gaines.
No shiplap in sight! I did read an interview with her where she said she has affirmative and inspirational sayings framed all over her house, she likes a cozy and warm space and she is probably in a different place in her life and all of our tastes change as we grow. I also believe Joanna Gaines, like any good designer, can go in a different direction and design something beautiful, glam and cozy for the blended family. Can't wait to see!
3. Y'all know that I am a faux Southerner right? Well, my husband is from Florida but that apparently is not proper South. When shopping for a house I told my realtor that my dream house was Tara from Gone with a Wind. She quickly informed me that a) wrong place and b) wrong budget. Harsh, I tell you, harsh. I love these custom monogram linens from Southern Linens on Etsy.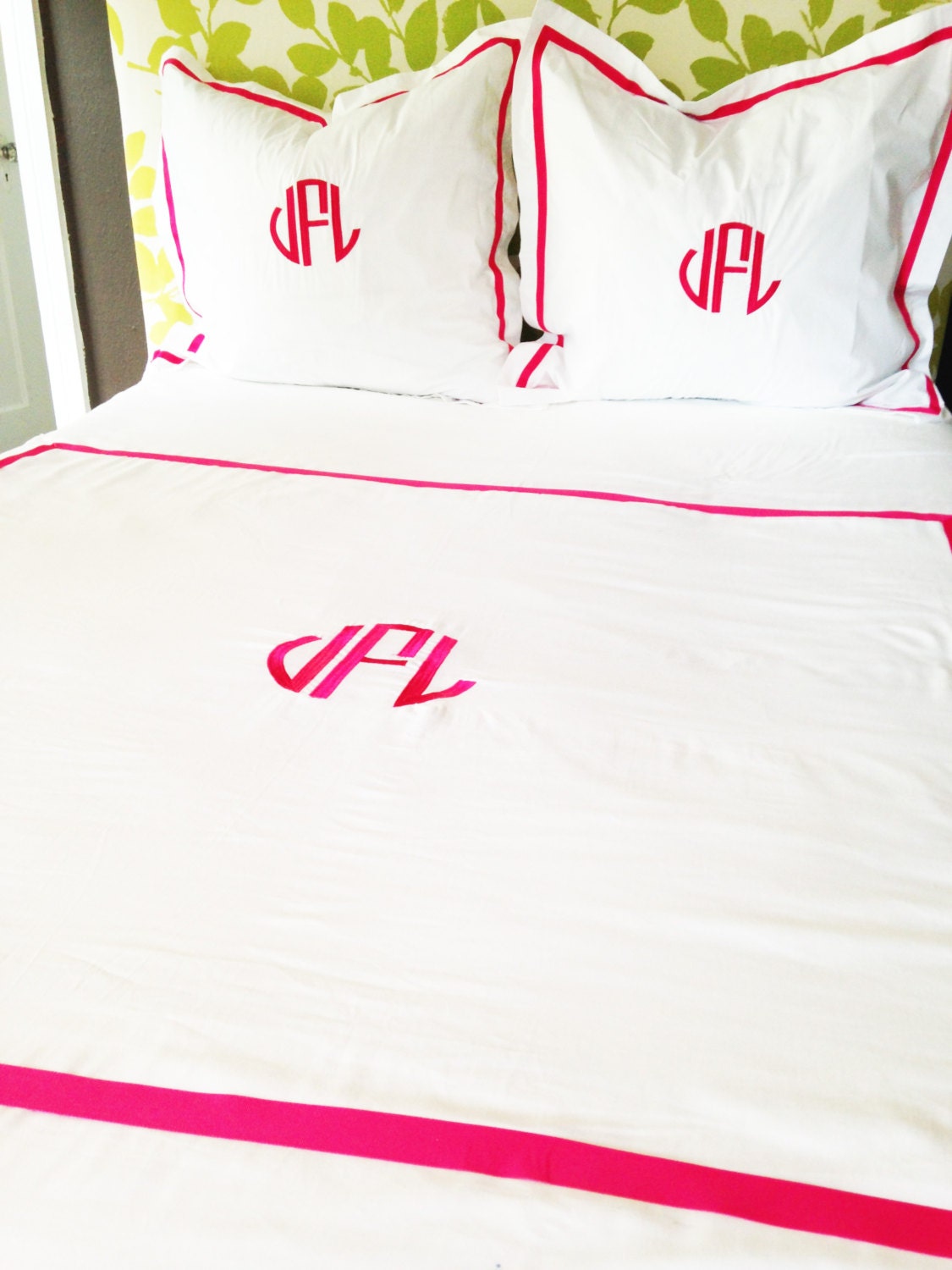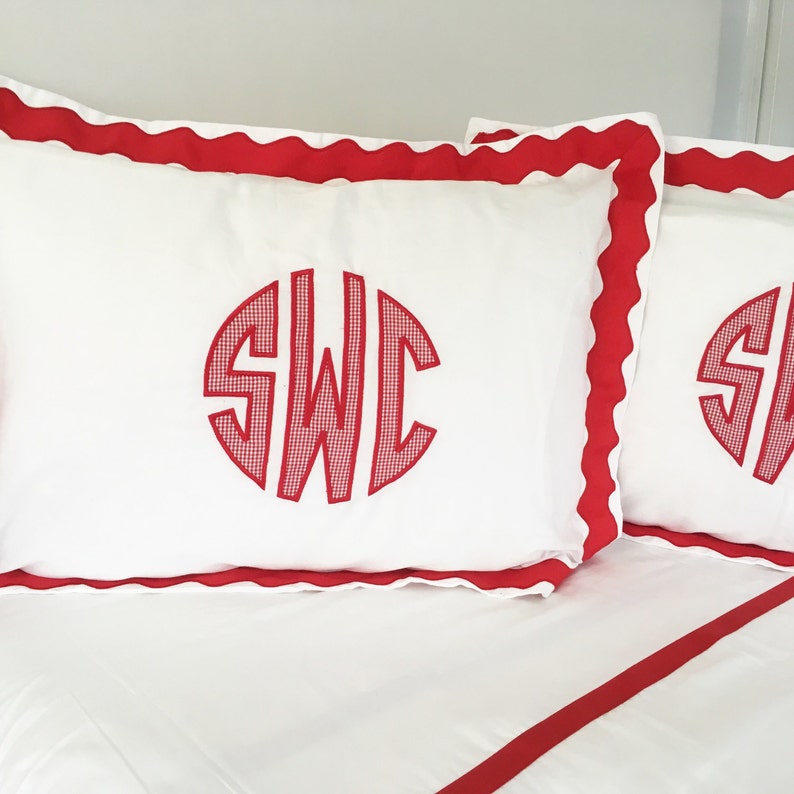 I would however pass on monogrammed burp clothes. I mean the baby will literally spit on this! Ditto white cocktail napkins with monogram – oh so pretty but a drop of red wine and some grease from olives and you are done for. Even if these remain clean, who is going to be starching and ironing these babies? Scarlett had help!
That's it for Monday, please let me know in the comments if you liked anything or have any questions. And always, subscribe and share! Have a good week everyone!
Love
-h