Good morning! What a thunder we had last night, I thought we were going to get hit by lighting, felt like it was directly above us.
We had a busy week with my sister visiting. I am always so happy for my girls when family comes over, they really enjoy that time.
Us in front of the Rock Center skating area – did those dudes on the right think we were photographing them?
Trip to Sugar Factory.

Sugar Factory was fun – they have several locations and serve massive goblets full of gummy worms and soda with liquid nitrogen, I couldn't really drink this but girls loved it. Candy is nothing special and it's really pricey but they loved the whole experience.
2. Decoraid listed 10 best new paint shades for 2019 and I am in love with the clay. I love paint colors that add patina and age to homes. I know white and gray is all the rage but it gets unbelievably boring. I know it's a safe bet but its like going to a cocktail party where every woman wears a black cocktail dress.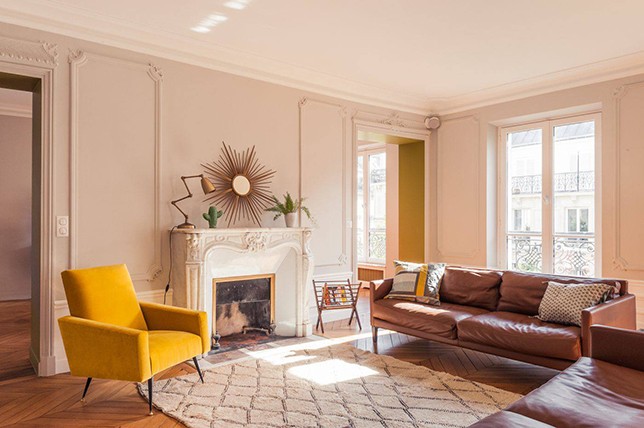 3. Lastly, if you know of anyone or if you need some advice on redesigning your home or staging it prior to listing it, HDS Designs is running a promotion which will save you $100 off a regular consultation price.
-h