Hi all! Hope everyone had a great weekend! Kids are almost done with school!
1.I have been reading this book called We Made A Garden – a well known English gardener Margery Fish's story on how she and her husband bought this dilapidated home on a former farm site and went on to create a classic English country garden.
It doesn't have any photos which really annoying, it would have been really helpful to see some photos and progression of the gardens. I also get a feeling her husband was a bit of an ass setting rules what she can and cannot plant, forbidding certain plants and colors and assigning certain jobs to her, he deadheads the roses, she has to pick up the petals?! Anyhuu, my point being that her tireless work in the gardens, literally moving rocks and soil etc inspired me to get in the back of my garden and finally clear that area of weeds. And bam, I have poison ivy all over my legs and it ITCHES. I've tried everything, might be time for a quick urgi care visit.
2. I made this dessert for Father's Day. It's called Vacherin and while the proper one is made of merengue disks and ice-cream filling, ours was made with vanilla whipped cream and macerated strawberries and it was heavenly!!!
3.Revolve tends to be geared toward more younger audience but I am really liking some of their stuff!
Love this Sundry dress, I'd probably have to size up but love the pop of color. Hurry though, I am clearly not the only one who likes it!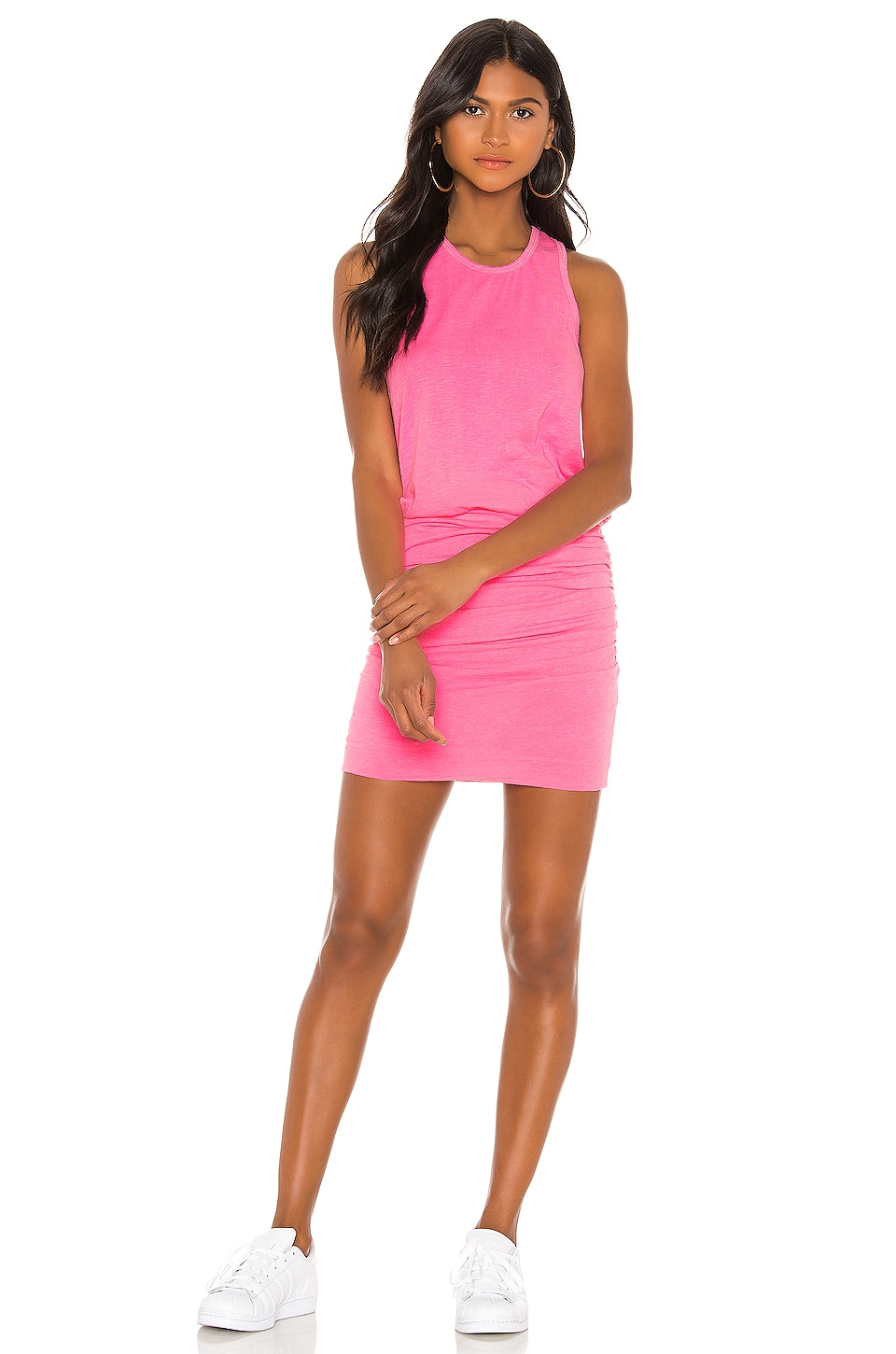 I love this dress too but I am not buying it. There's no way you could wear a bra underneath, it's too low cut in the back. It looks like such a pretty casual summer dress, don't think I would be comfortable with my nipples sticking out! I don't understand this type of design, you need to build a bra in for this to work w that back. Ugh.
And I adore this one but will pass on the account that you can see her thong. Does it need to be this see through? Can you not being the SEXY every singly time?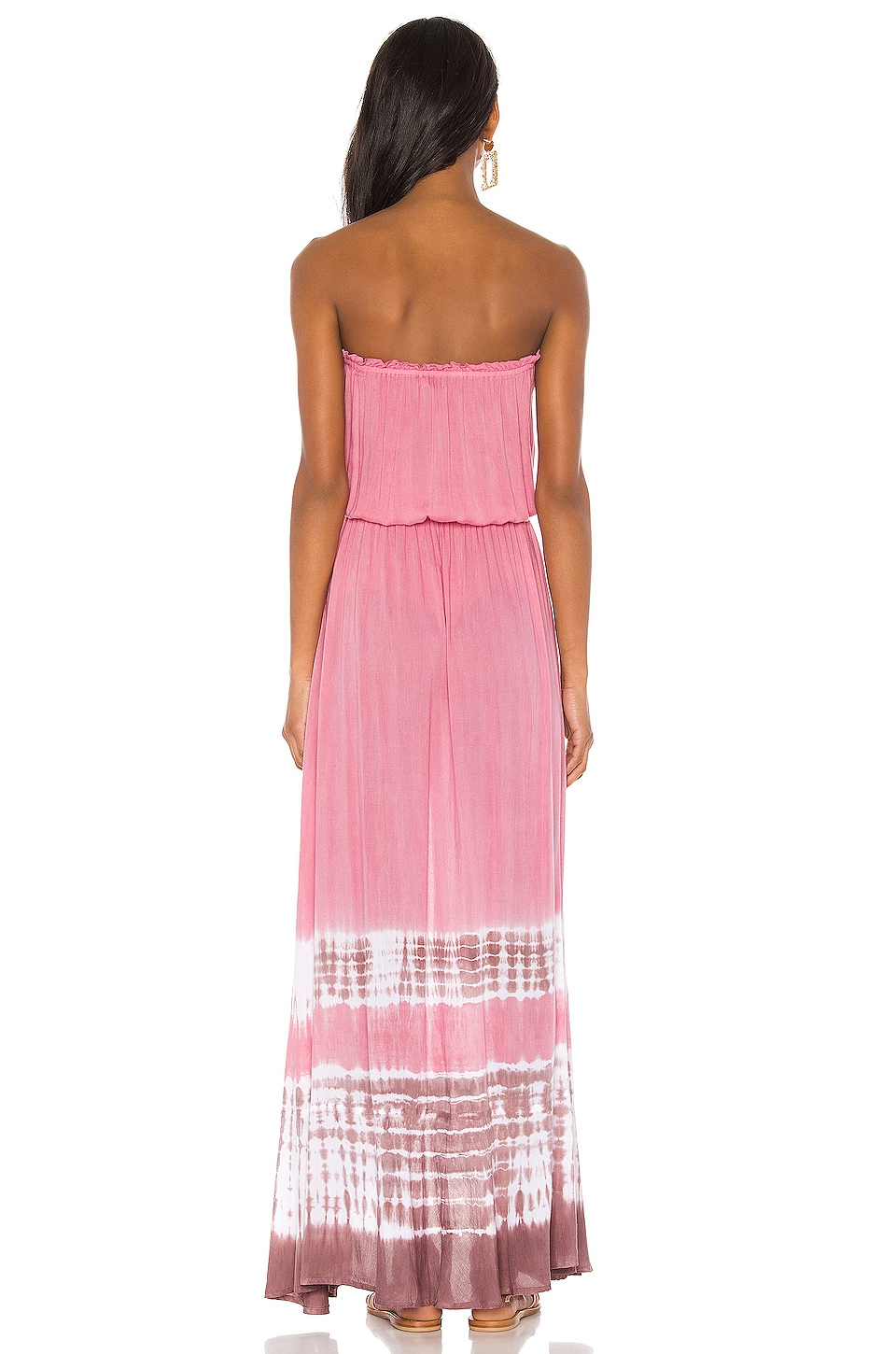 I like Norma Kamali dresses, they are usually very comfortable and flattering. This Diana gown is no exception plus this color is to dye for, it will literally work for every skin tone.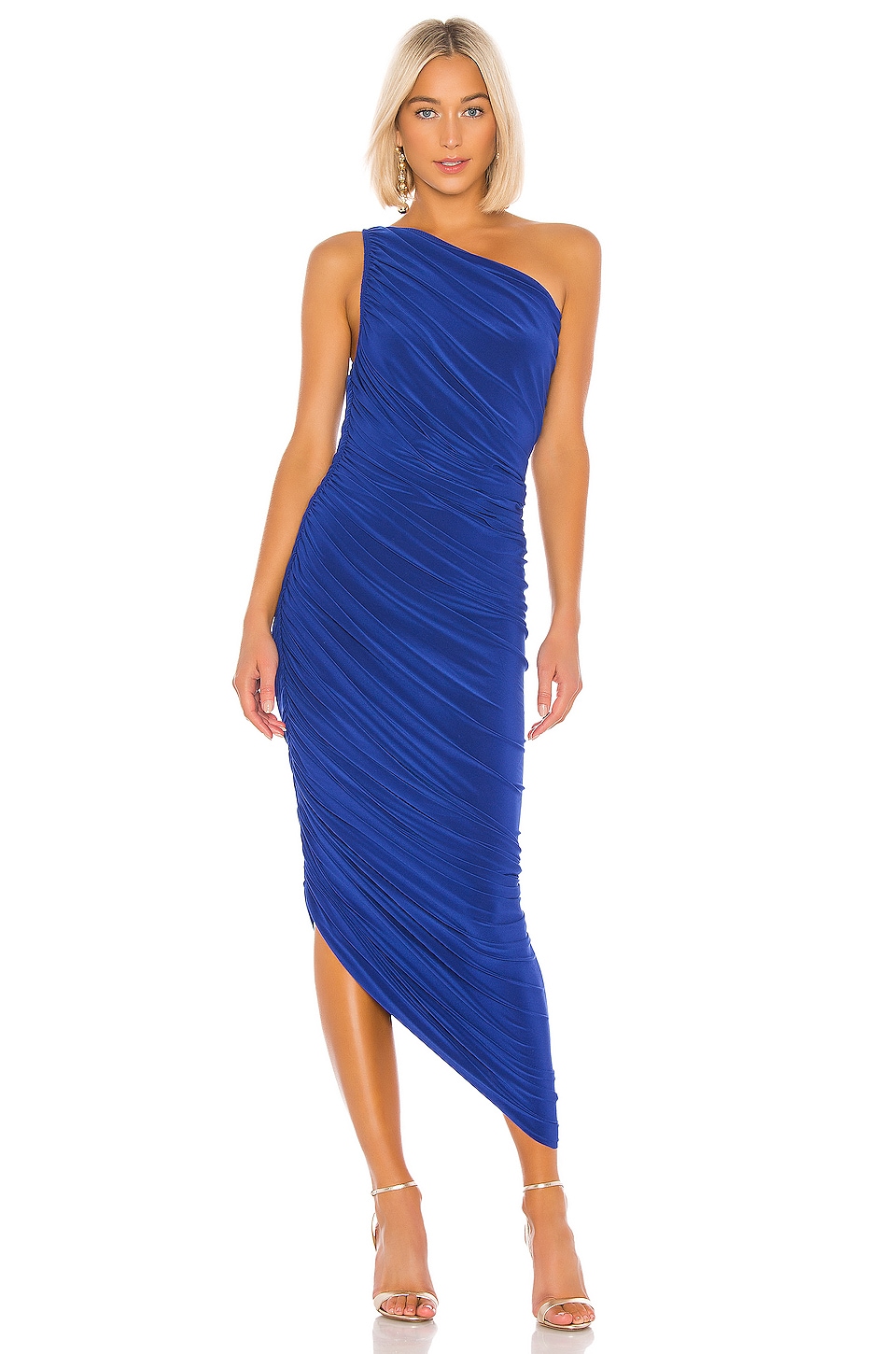 Love the colors of this Yumi Kim dress also.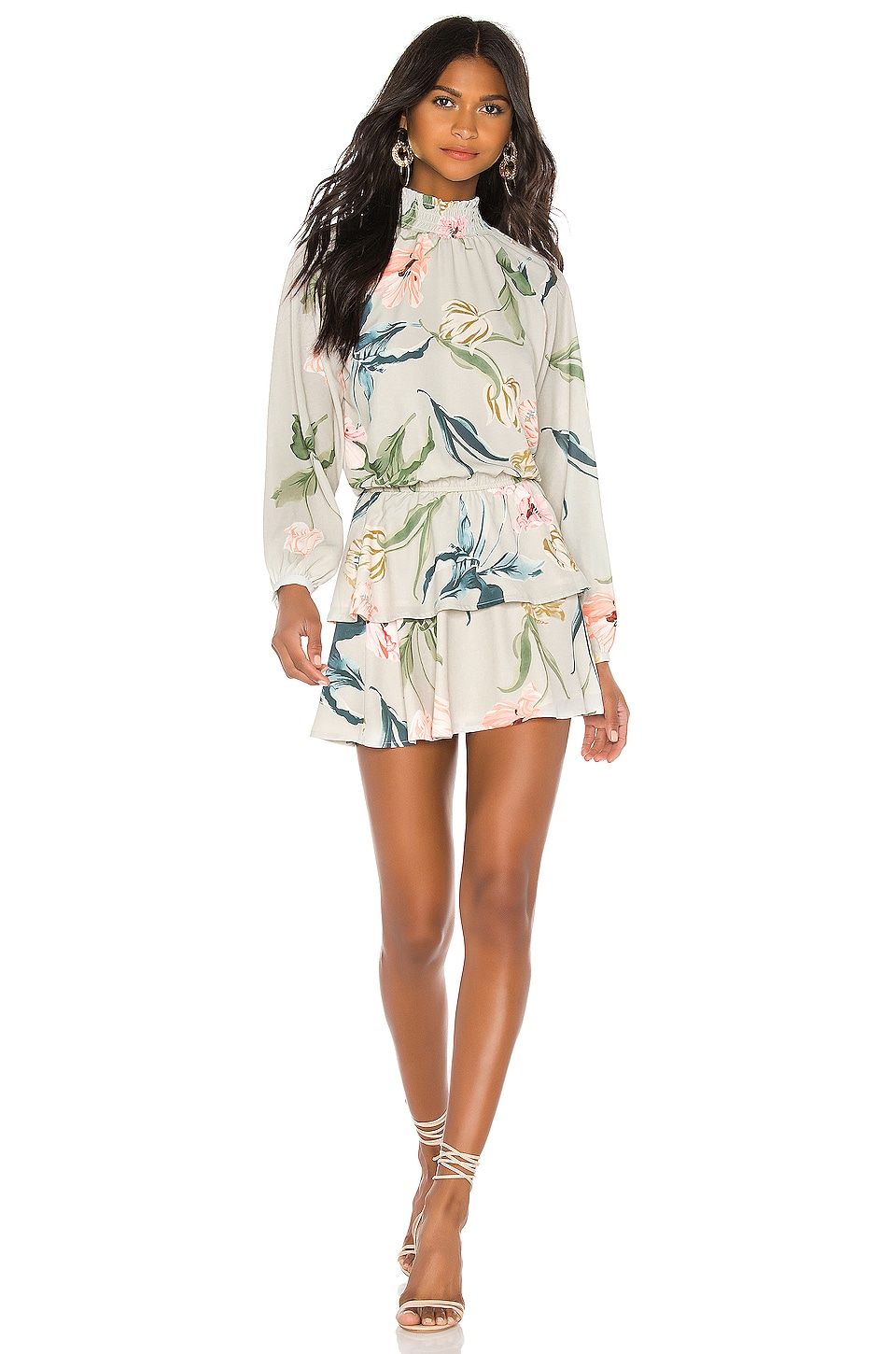 I tend to go monochromatic in dresses but I can resist this adorable print on LPA Fiamma dress.