Hi everyone, we had a gorgeous warm weekend, Saturday was so warm we all wore shorts and t-shirts out! Grass is getting greener, apple trees are starting to green up but I am still waiting for daffodils and tulips to open up.
1.We spent the better part of this weekend planting bare root roses. You can of course buy a container plant and it's certainly a much quicker way to get some blooms in your garden. Bare root roses are often ordered way in advance, I believed I placed my ordered in early January. These are dormant roses, mostly just roots, cheaper than container plants and easier to maneuver. I also found that when I had researched the most fragrant, re-blooming, cold hardy and disease resistant roses for our zone, most of these were not available on nurseries. If you order them online, however, the selection is fantastic. You have to do it early enough though, by now most roses I ordered from David Austin are sold out. But the tough part is digging that hole! For bare root roses you need a hole 2′ wide and 2′ deep, we have hard compacted clay soil which makes that task ever so miserable.
My poor husband with his knee injury, waiting on getting surgery in May, dug 7 holes for me. See the water in the above one? By Sunday morning it was almost full of water. He dug and dug thinking we'll get through clay eventually, it was waist deep for me as I scooped the clay slurry out. Miserable. I amended the soil with gravel, sand and bark mulch, let's hope it did the trick!
2.We went out to a belated birthday dinner for me at Thomas Henkelman's Homestead Inn. This is what greets you when you pull in.
We go in, get seated and are presented these massive menus, 2 pages but huge. Prices were high but not crazy but the wine list is basically $75+. I know their profit is from alcohol but the wine costs $28 and you sell it for $75, it just seems too high. Service and food were pretty good though they presented the saddest amouse bouche (the greeting from chef, something to wet your palette) I have ever had. As a matter of fact, I wasn't sure if it was a joke. Chewy tartlette with onions, bacon and cheese. I wouldn't be surprised if this is what they had leftover from Inn's buffet breakfast. I couldnt even bite through. Gladly the rest of our experience was better, the complimentary desert plate was really lack luster again. Chewy bland cannele cookies, tasteless fruit tart and I didnt even try the other two. Oh and re hippo and other sculptures etc, apparently owner's wife  is the artist. This is not a diss on her skills, the sculptures were really well done but seemed totally random in an historic inn.
We quickly snapped a photo on our way out – flash was on so I look like I am possessed. And she cropped it so sadly my shoes are not visible.
3.Do you shop at Revolve? Their selection definitely veers toward younger and/or I am too sexy for my body, too sexy… but here and there they have some really cute options. Don't make me wrong, I encourage women to show their legs or arms or what not but not all at once with a whiff of desperado look look before it goes bad! Anyhuu, I am obsessed with these maxi dresses.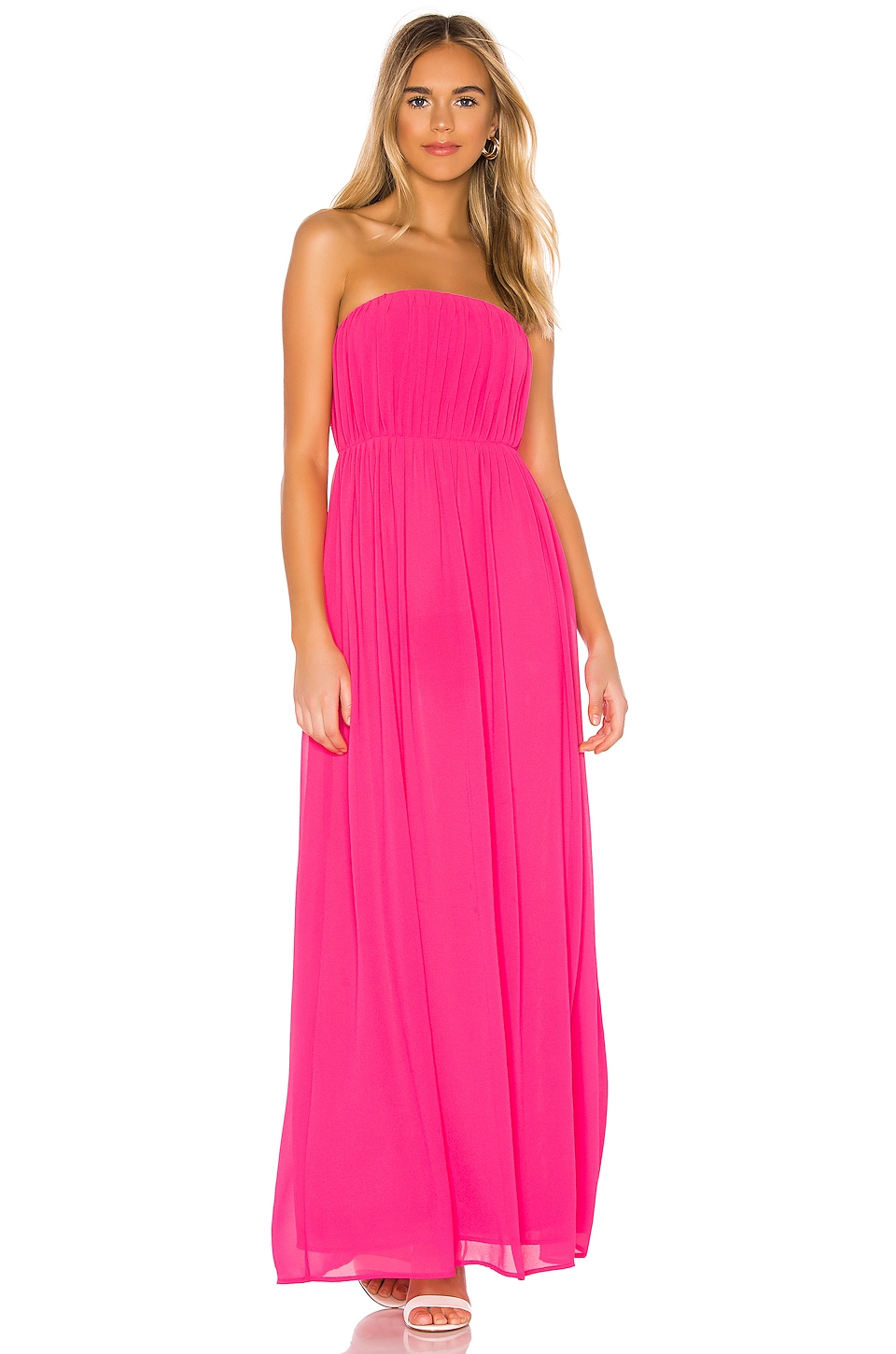 Easy dress, sexy but not trying so hard way. So cute with a wrap and thin cashmere cardigan over it.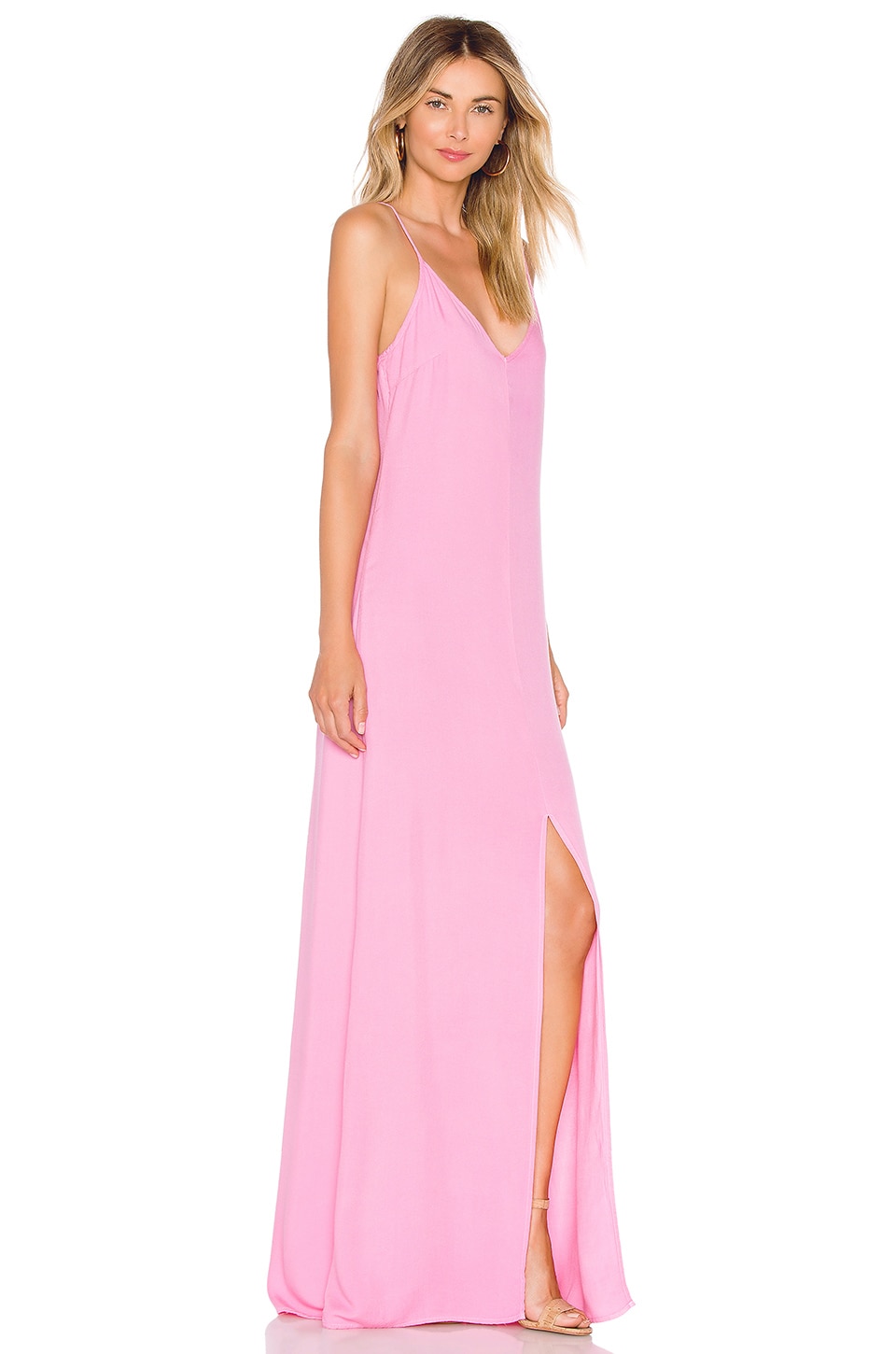 Love this one so much. With red lip, nude heels and a low bun this dress would be amazing for a very chic dinner.