I was browsing Crate and Barrel and CB2 sale section and came across these finds. Ilove these picks and I hope you do too! There's outdoor and indoor furniture steals and deals plus some cute accessories!
I am obsessed with this outdoor coffee table!!! I spent forever looking for something like this and every table I liked was way too expensive. We have dark grey wicker furniture which I love but it looks really traditional. My style is more "new traditional" or transitional – I like to mix old with new, traditional with modern, so I didn't want a wicker table. I couldn't find what I wanted, so we bought light grey wood table.
I couldn't find what I wanted, so we bought light grey wood table. But this CB2 option is on sale for $349 and looks fantastic!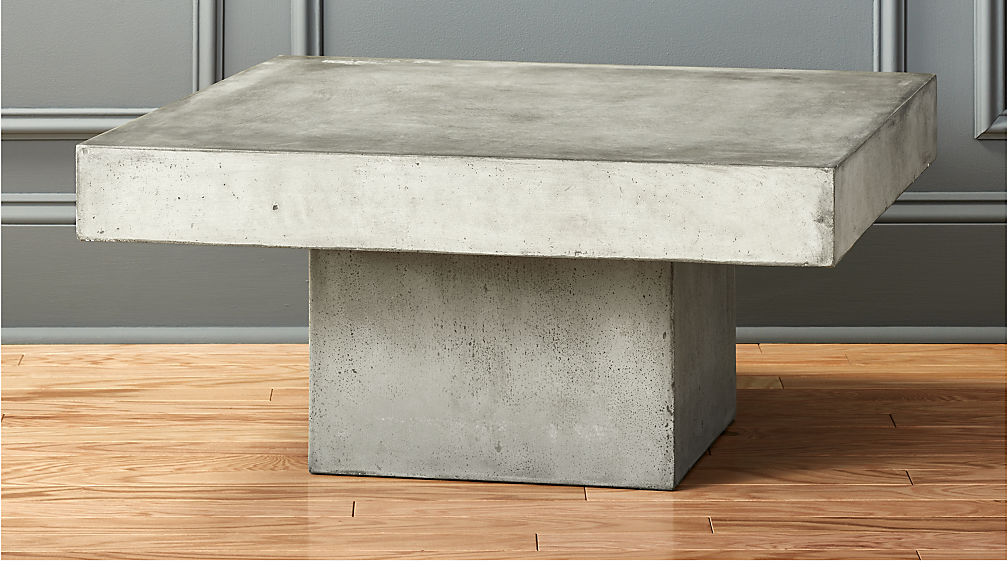 If you read my post on new trends in interior design in 2020 (and beyond) you already know that the warm woods are coming back. Grey isn't going anywhere but there's more of a mix of textures and colors. This entryway/ foyer console is beyond chic.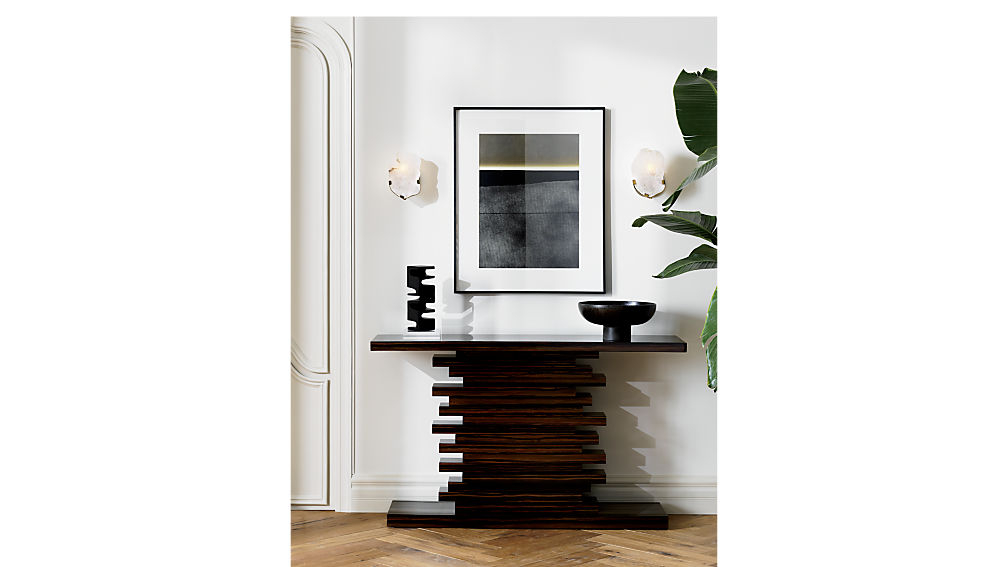 This is listed as a wall storage shelf but I think it would be great as a bedside table in a small room! Steal at $135.
This wool rug is gorgeous and suits almost any decor. It's selling out fast though!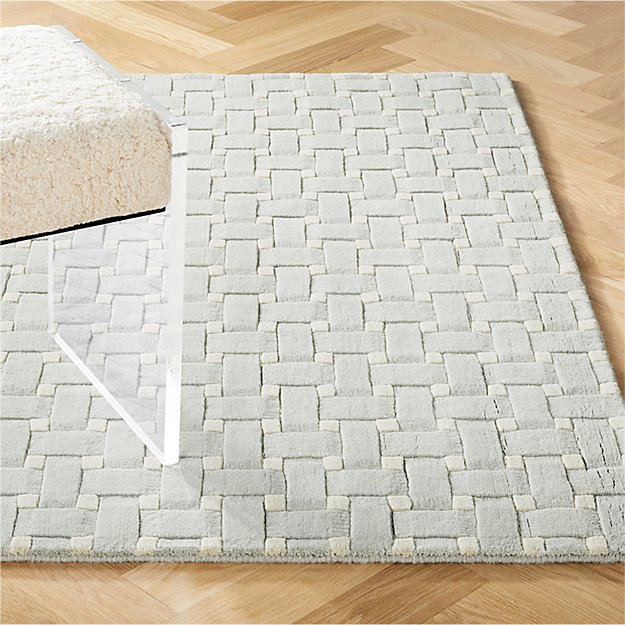 This light blue dinnerware is making me think of spring! So pretty and so well priced. Always buy an extra set or two in case you break something and need a replacement.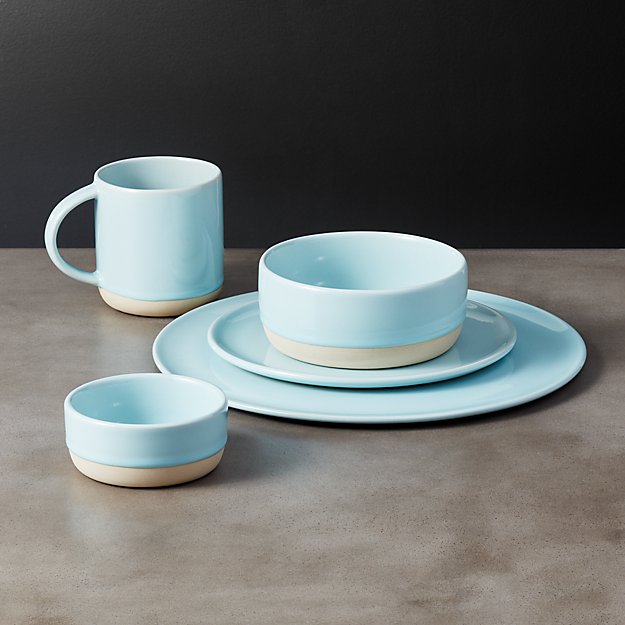 Lucite – can you have too much? It only comes in brass finish though, would prefer chrome for bathrooms.