Hi there! It's so cold here in CT, temperatures hovering around 50s and maybe low 60s if we are lucky. Everything is in bloom outside so spring must be on its way. I have a beautiful crab apple that is covered in blooms and it looks absolutely stunning. Haven't gotten to the local nurseries yet but can't wait to go.
I have been doing some sprucing up inside though. Check out my finds, most are on sale! I love candles in hurricanes, Pottery Barn has a great section of both. Love these Arlington hurricanes, currently on sale for $69.
Pottery Barn also carries my fave fake candles, these are not cheap but last forever and they look real. I can't tell you how many times I've seen a guest holding their hand over it to see if it's real. Depending on the size they range in price from $54 – $194. I love that you can set a timer, usually 5 hrs, and it comes on every night.
Circular Alabaster Lamp from Horchow.
I love placemats, it's so easy to update the color seasonally and it just makes the table setting so pretty. However, I hate what they look like after you wash them! They always shrink and no longer look nice and crisp. So disappointing. These quilted placemats hold up better, but be sure to launder them in cold water on gentle cycle.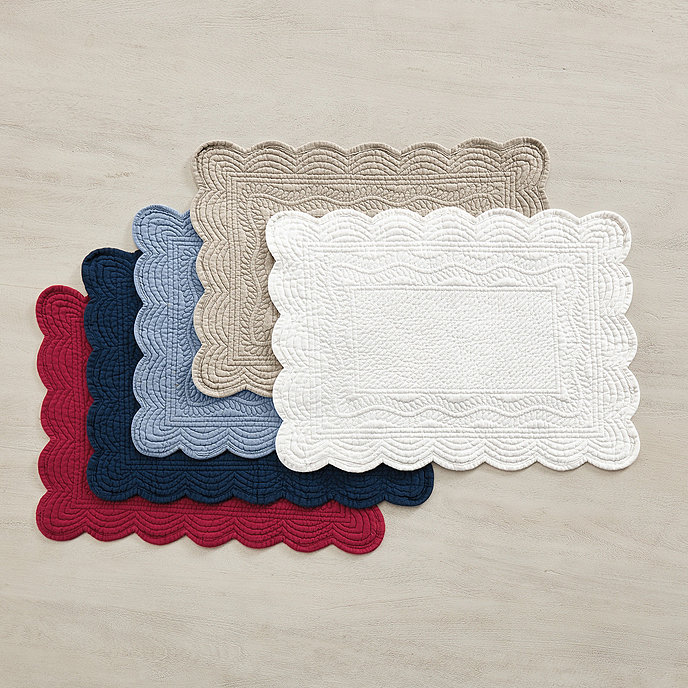 This scalloped blue dinnerware would go so well with these placemats. 
How adorable are these shrimp napkin holders? Literally jewelry for your table. 2 for $38.99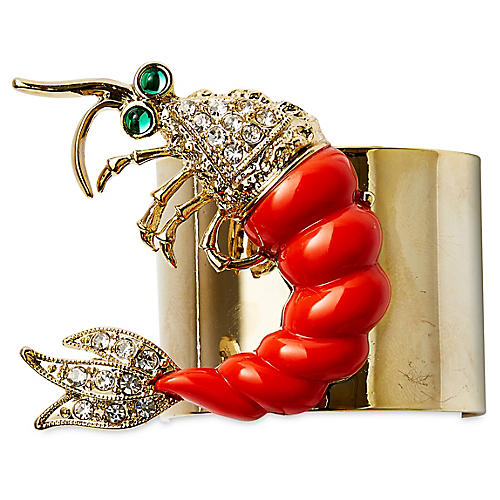 Matouk sheet set on sale!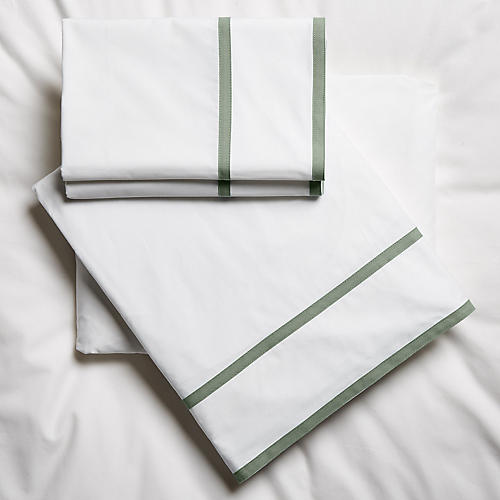 Let me know if you found anything you enjoyed!